If you are a pet owner in the Jackson metro area, chances are pet wellness is very important to you. One of your top priorities is finding a veterinarian you can trust that will help assure that all your pets have optimal pet health and live happy and healthy lives. At Oakdale Animal Hospital, we have years of experience providing pet owners in and around the Jackson metro area with reliable veterinary care.
You don't need to go to veterinary school to take proper care of your pet, but it is important to develop a good relationship with your pet's veterinarian to assure that you are on the right track with providing a healthy pet diet. It is also important to be aware of common signs your pet requires medical attention from pet health professional.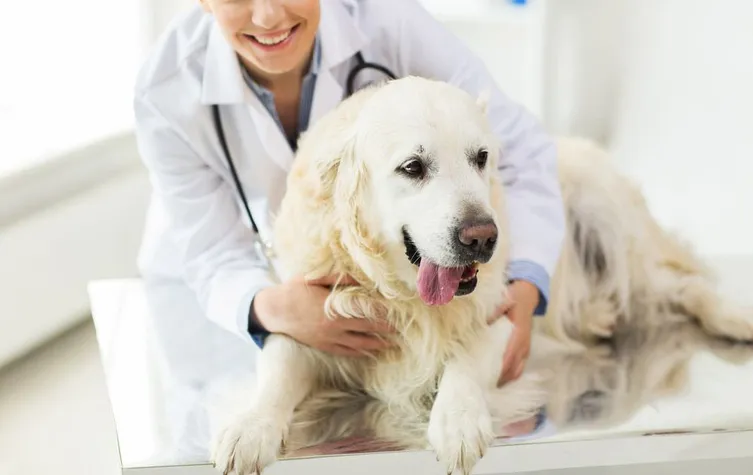 Pet Wellness Exams
Every pet should undergo regular pet wellness exams. Even if your pet is not exhibiting obvious signs of illness, pets need to have their vitals checked regularly. During a pet wellness exam, our veterinarian will check your pet's heart rate and breathing, weigh your pet, and conduct any necessary lab tests. We will also check the condition of your pet's skin and fur, and look for any possible issues with pet dental health.
At your pet's wellness exam, you can discuss issues that may seem minor but could be a sign of bigger problems on the horizon. It is important to pay attention to things like your pet's energy level, appetite, and behavior changes. It is also a good time to discuss and get caught up on vaccinations, and parasite prevention treatments. If your pet is not yet spayed or neutered, we can also look into your options for this minor surgery and discuss the right timing and benefits. Many pet owners choose to have their pet microchipped so it is easier to find them if they ever become lost.
If necessary, we will also help you make dietary adjustments. Certain medical conditions may require special foods, or we may identify allergies that your pet has that may require that certain ingredient to be omitted from their diet
Pet Dental Care
Although we take a look at your pet's teeth during a regular wellness visit, it is also important to schedule regular dental cleanings. We can help assure that you know the proper ways to brush your pet's teeth to reduce tartar build-up. Excessive problems with your pet's teeth and gums may lead to additional health problems beyond your pet's mouth, so it is best to address dental issues before they have the chance to become serious.
Jackson Metro Area Veterinarian
For more information on pet wellness or to schedule an appointment with our veterinarian, call Oakdale Animal Hospital at .